I get this error consistently now and it's persisted through the past couple of Insync versions.
When I click on the notification, it takes me to a Google login screen, but once I try to login, I get this error: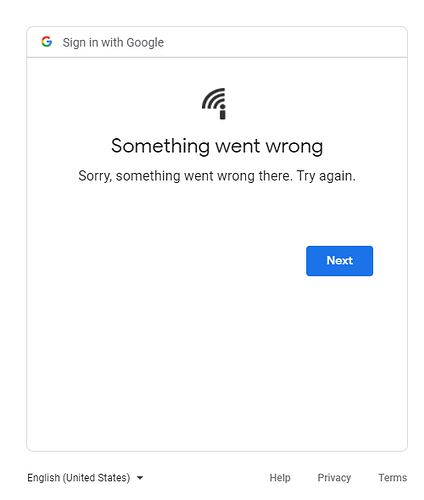 I can bypass this error by copying and pasting the original URL to an incognito window and logging in that way, but it doesn't get rid of the "Your authentication token is invalid" error.
This seems to be an old issue that was supposedly addressed in a previous update but it's come back for me over the past couple of months.