Hello, I have installed insync on my ubuntu 22.04 server. There is a weird bug with file synchronization. Currently, insinc is set up to synchronize only one dropbox account.
Somehow insync synchronizes random files into the root folder which are actually not in the root folder.
The result is thousands of unnecessary files which by default are allocated in one of the folders. Therefore, insync randomly selects files and synchronizes in the root folder occupying the space and making it hard to navigate.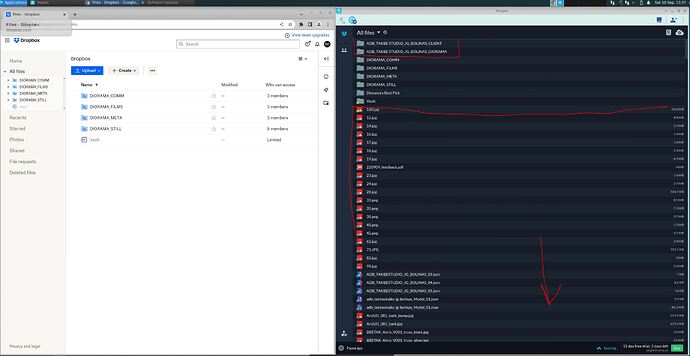 Please take a look at the screenshot.