This is yet another issue that I encounter with Insync on a regular basis. Often times, as I'm editing and saving text files, Insync will suddenly decide it would be a brilliant idea to erase the entire contents of the file. Luckily the IDE I use lets me do a Ctrl+Z to undo the file erasure, but it's something that's quite annoying and really should be fixed.
Local copy:


Cloud copy: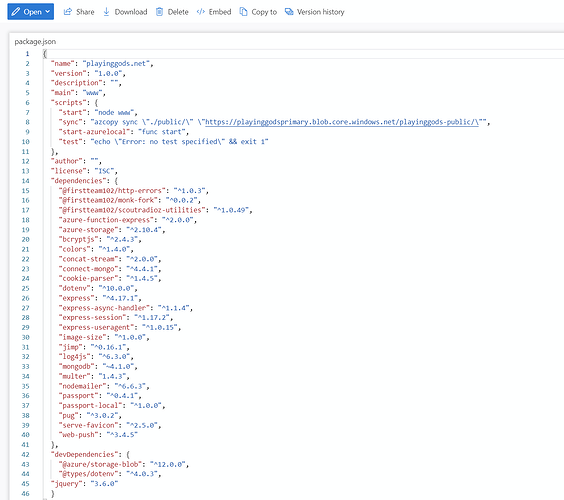 So, Insync isn't really doing the best job of keeping the files…
in sync
.
If it helps, I can send you guys my logs.db (and/or live + data db folders) via email.