Ok, this happened once I select "unsync directory" and/or added another account.
My Insync version is v3.0.24
To be more clear: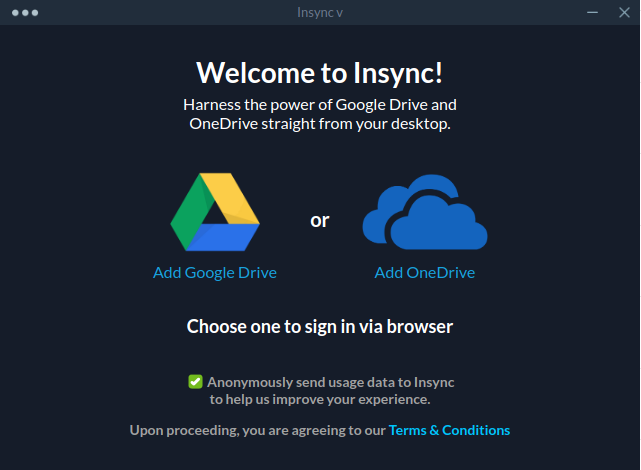 In addition to it, the window is unresponsive, doesn't minimize, doesn't close. Only the menu and its links work propertly.
I have seen this issue was posted one month ago and has not been answered or solved: Ridiculous initialization time Insync 3.0.20+
Amazing that it is happening with this software.
UDPATE: I have just installed v3.0.25 and it finally worked, I hope in the next version it comes more stable.