I'd really like an option to set the scaling factor in the app settings.
Currently I use GNOME on 4K display with 100% scale and 1.25 text scaling factor, and Insync GUI is almost unusable: everything is too small.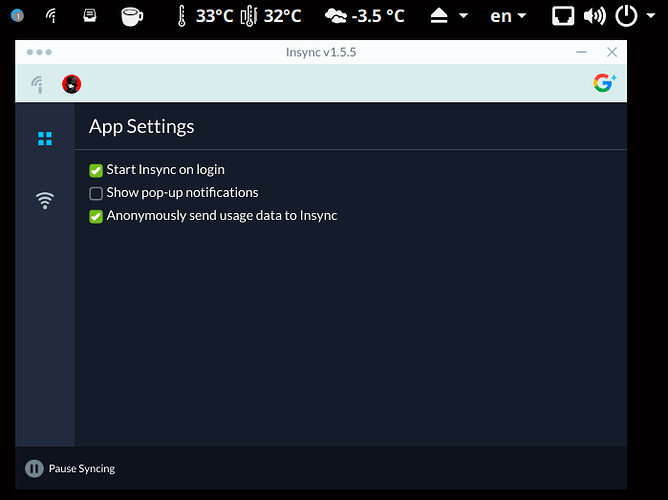 Some apps built on Qt, like Telegram Desktop, allow users to set scaling factor themselves.
Would be nice to have that feature here too.
Thanks!