when i turn insync on my internet connection speed drops.
i have an ADSL connection, that has about 12/24mb/s speed, but when using insync the speed drops to 2/3mb/s…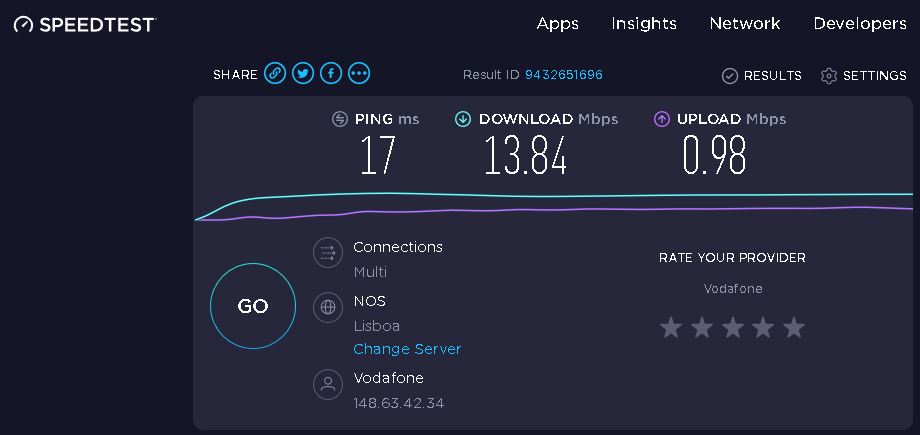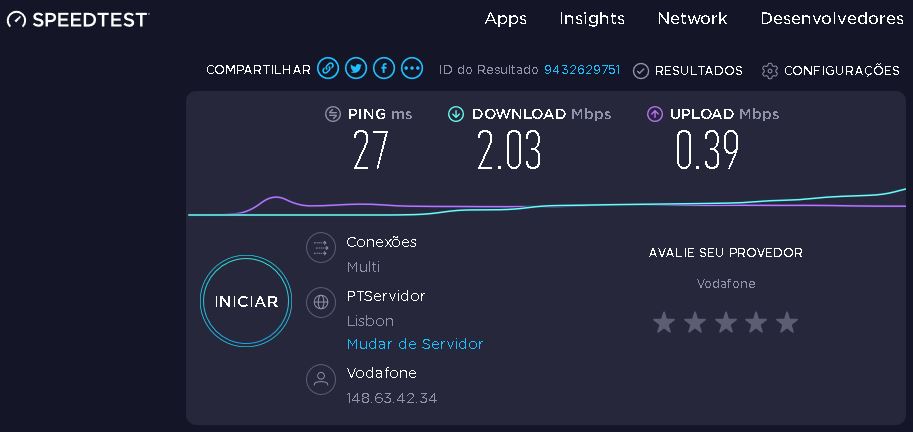 it's really a big problem and it seems to be getting worst in the last updates, the only way that i can use the program is to turn it on only during the night.
what can i do?